WELCOME TO
NEWS AND UPDATES


NEW TEAM MEMBERS
The Covid situation has been a bit fluent - also at Lopolight!, in the late summer we did not really know what the future market situation would be, not saying that we are a lot smarter at this point – but we can see that the number of request for quotations and sales are right now at a very high level. To keep up with demand we have over the last few months attracted a number of highly qualified team members.


NEW LIGHT SERIES
In March 2019 Lopolight launched a new series with a unique combination of optics and electronics in the well-known fully potted Lopolight aluminium design. This launch has been a resounding success in terms of reliability and robustness without sacrificing any of the attractiveness.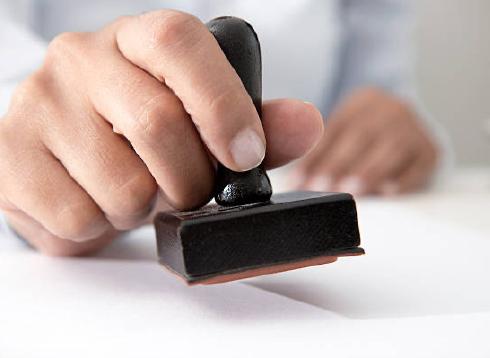 CERTIFICATION 2021
Lopolight has changed all our M.E.D. "Wheelmark" certificates to DNV, due to Brexit Lloyds Register was not able to handle our certificates after December 31st.
The certificates are as usual available for


NEW PRODUCTS
Discontinued products.
In the price list you will find products marked in blue, these lights are going into retirement, such as the masthead w/decklight 201-01XDL, and the decklights in the 400-12X series.
We are looking forward to introduce the new deck lights shortly.
WATCH THE
LATEST WEBINAR.
The latest webinar is presented by Jan Møller.
You can view our varius videos. Find them
here


Columbus Marine appointed distributor for leisure marine
in Denmark
It is with great pleasure that we have appointed the best leisure marine distributor in Denmark, Columbus Marine, to sell Lopolight to this market. "Denmark is our home country and original market, it is good to know that we are in good hands with Columbus" says Jan Møller, MD of Lopolight.

Henrik Nielsen, the owner of Columbus Marine, only want to sell the best products, and Lopolight is fitting well to this ambition.

New products in the 2021 price list
101-003 REVERSE – Combined sidelights for vessels up to 12 meters and 201-003 REVERSE – Combined sidelights for vessels up to 20 meters.
On these two lights we have exchanged the position of the red and green LEDs, for the light to be mounted upside-down, a popular mounting method on boats where the pulpit has a wooden step in the middle.

201-010DLX
– 2 nm Masthead w/6W deck light for vessels up to 12 meters.
We have upgraded the masthead w/deck light from 2,5W to 6W. Only available with 15 meter cable. Pricing is identical to the now discontinued 201-010DL 15M.

301-006DLX
– 2nm stern light w/deck light for vessels up to 50 meters.
This light is a genuine 'trade-up' option, basically it provides a very bright light in a difficult illuminate area – the stern platform, useful for boarding in the dark or performing the call of nature without embarrassment.

301-011ST
– 5nm Double Masthead, vertical mount.
We continue our slow roll-out of this high performing masthead, now as a double light for redundancy – at a modest price point.

THE LOPOLIGHT PRODUCT RANGE
Over the last 18 years we have expanded and re-newed our range of navigation lights, deck lights, spreader lights and navigation light controllers.
Then we adapted them to your specific requests, so we have solutions for Sailboats, Double ender ferries, Super yachts and Destroyers, and everything in between.
They are all here – waiting for you.
If you cannot wait please press the button below and take a dive into hundreds of lights.